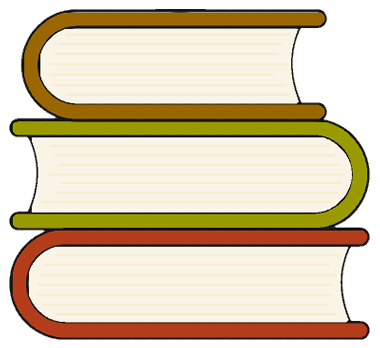 BOOKWORM GIFTS
Feel better gift ideas
Choose a book...
add a treat...
Our book gifts make great Birthday and Christmas presents or thank you gifts too.
If you're stuck for ideas, for example what to send someone after an operation, we have also selected some book and treat gift combinations for you.
New get well soon gift ideas to send to friends, family or work colleagues who are feeling a bit under the weather. Sending presents with books make the best hospital gifts to give after surgery or to relieve the boredom for someone recovering at home. Also send as a thank you gift or and Birthday present too.
Bookworm Gifts - the perfect gift to send to make someone smile.
Top