If you're stuck for ideas for self care gift packages, for example what to send someone off work sick at home or what to send someone after an operation or what to send as a thank you gift to someone who has been kind and you can't decide which book and treat to choose, we have also selected some ready made unique get well gift ideas for you.
New care gift packages and get well soon gift ideas with fast UK delivery to send to friends, family or work colleagues who are feeling a bit under the weather and need cheering up.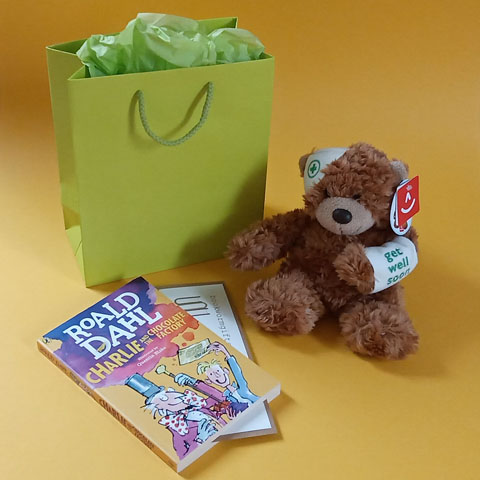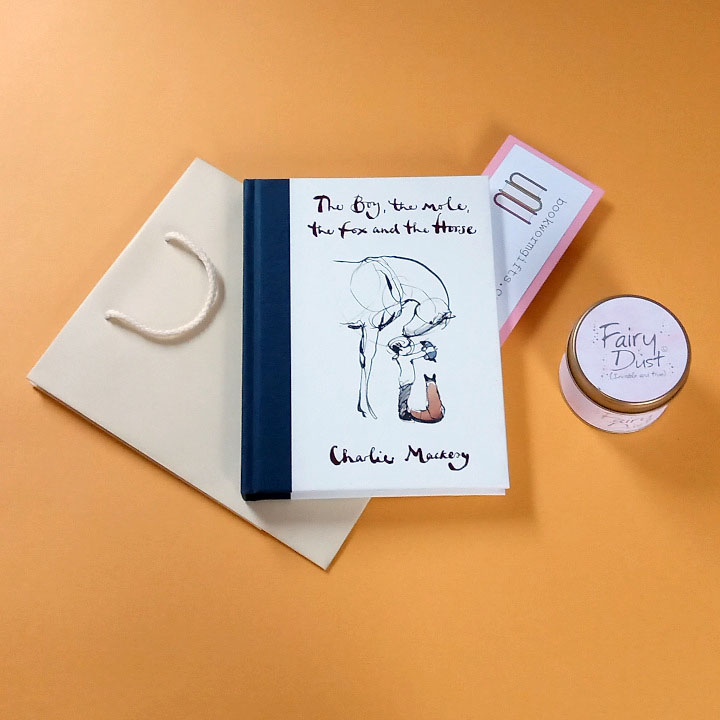 Our book gifts make the best get well gift packages for those currently not feeling 100% and when you add an extra treat they make the best hospital gifts to give patients after illness or surgery or to relieve the boredom for someone recovering at home. Also send Bookworm Gifts as a thoughtful wellbeing gift, as a thank you gift or Birthday present.