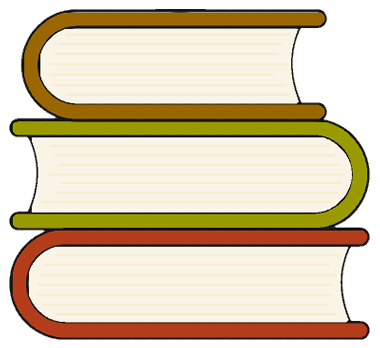 BOOKWORM GIFTS
Get well soon gift ideas
Choose a book...
add a treat...
Our book gifts make great Birthday and Christmas presents too.
New get well soon gift ideas to send to friends, family or work colleagues who are feeling a bit under the weather. Sending presents with books make the best hospital gifts to give after surgery or for someone recovering at home.
Bookworm Gifts - the perfect gift to send to make someone smile.
Top